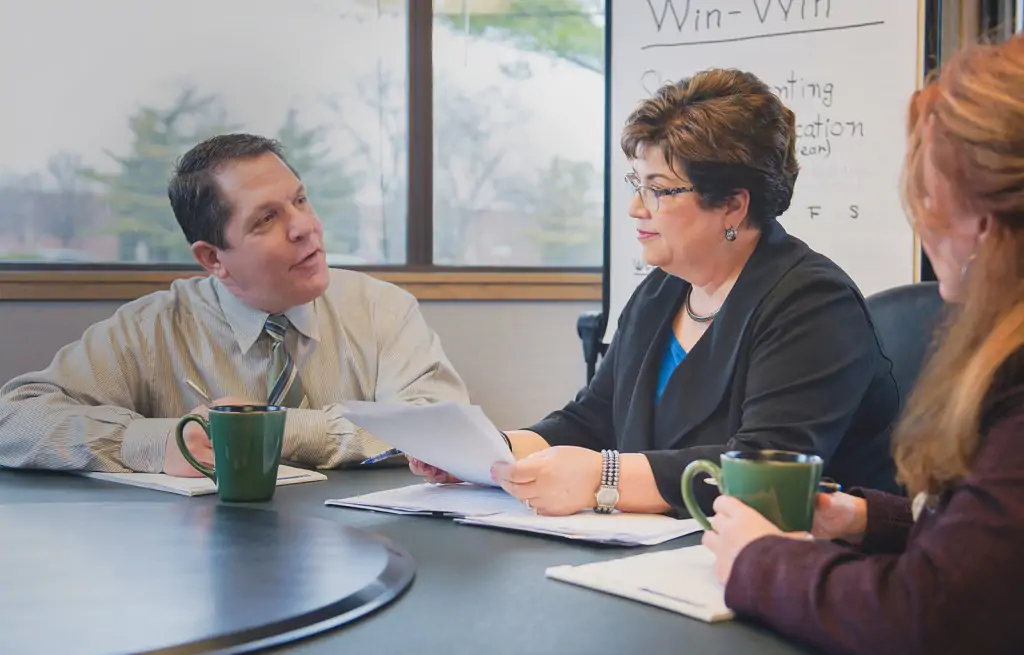 Wills and Trusts
I think a lot of people will say they come in and they want to consider trust and they have no idea what it is. They've never seen a trust. At is essence, it's a contract between someone who owns property, usually called the grantor and a trustee. This contract becomes more than a contract. It's a fiduciary relationship, that it's you say, there's a grantor. Here's what I own and here's what I want done with what I own, either now or on my death.
You can completely avoid probate a trust, by having all your property titled in the name of the trust, so that when you die, you owe nothing in your name. I think it's just that simple. You owe nothing in your name, or nothing in your name that's not passed to a named beneficiary. So you avoid probate.
So what is the purpose of the trust? Is the purpose to control the assets until the beneficiary reaches an appropriate age? Is it simply to avoid probate? I ask, tell me what your goals are in establishing a trust because if we're going to draft a trust, it has to be one that meets those goals.
Most people who have a special needs child know that in order to give their property to that child, to have that child benefit in some way, they're going to need to have a special needs trust so that the child's entitlements, whatever they're getting from various governmental entities… Whether it's social security, disability, or whatever the benefits are, are not disrupted or terminated because the child is now… It could be a young adult child… now the beneficiary of a lot of money in a trust. So usually parents want to fund their money into a special needs trust that does not change the child's receipt of entitlements from the other sources.
Well, most property in Ohio, owned by a husband and wife together, is owned joint with survivorship. Another way of handling real estate in Ohio is an affidavit, designating someone as their beneficiary, to take the interest of their property on their death.
Basically, they have to be a person in existence at the time the affidavit is signed. You can't give to future-born children, for example.
Then on death, there would be an affidavit confirming the death and title would vest immediately in those individuals named in that affidavit, so that would pass outside of probate and pass out outside of any trust.
One of the first things in estate planning is to go through your assets, how titles help, and can the asset be transferred on your passing without a trust and without reference to a will. Non-retirement investments can be held joint with right of survivorship. Bank accounts, savings accounts, checking accounts, CDs, those all can be POD, payable on death or transfer on death. IRAs, 401ks, those also have beneficiary designations that can be appended to the asset. If no one is named, it automatically goes into a probative state. But, if an individual is named and living, then it goes to that person on incident of death.
The Law Office of Nancy L. Sponseller
5890 Sawmill Road, Suite 110
Dublin, OH 43017