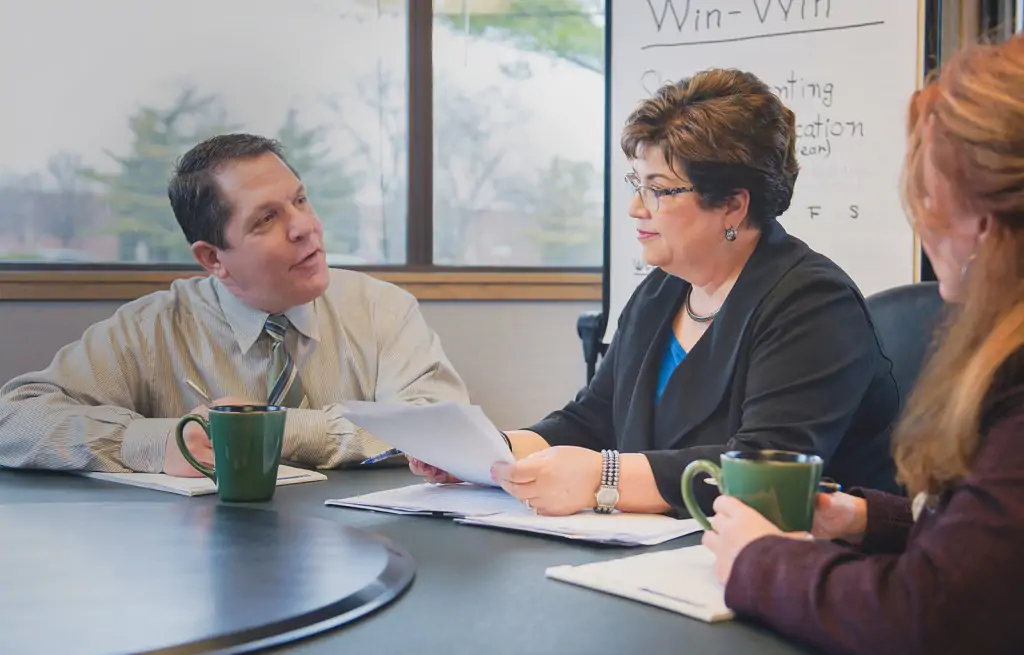 Spousal Support
Dublin Attorney for Resolving Spousal Support Disputes
Spousal support — still commonly referred to as alimony — is not an issue in all divorces, but when it is, reaching agreement can be an imposing challenge. Based on our decades of Columbus, Ohio, area family law experience, spousal support disputes tend to take divorcing couples all the way to court more than any other single issue.
If one of the challenges in your contested divorce case is obtaining a fair spousal support outcome, working with a knowledgeable family law attorney could be critical. At the Law Office of Nancy L. Sponseller, we emphasize alternatives to expensive, exhausting litigation. Please call or contact us today to discuss your needs.
Evaluating the Full Range of Factors that Apply to You
Unlike child support, which is often determined in accordance with statutory guidelines, spousal support remains nearly "wide open" under Ohio law. From county to county and judge to judge, tendencies and outcomes vary.
Settlements and orders range from no spousal support at all to sizable amounts for the rest of your life. They may be modifiable or non-modifiable, and based on a lengthy list of considerations, including:
How long the marriage lasted and a range of circumstances throughout the marriage
Ages, current incomes, levels of education and earning capacities for both parties
How responsibilities for children of the marriage will be allocated
Each spouse's property and liabilities, including retirement accounts and other assets subject to property division in the dissolution
Thorough Preparation and Assertive Negotiation to Protect Your Future
We succeed for our clients by preparing thoroughly, appealing to reason and negotiating in a collaborative law process. As a Board Certified Specialist in Family Relations Law, certified by the Ohio State Bar Association, Ms. Sponseller stays current on trends and attends seminars addressing complex family law issues.
Our firm has access to top-flight accountants and tax experts who help us assess the full impact of different scenarios, enabling informed decisions and strategies.
Whether you believe should receive alimony payments or need a strong lawyer to defend against an unfair demand, we can help. Please call or contact our Dublin, Ohio, law offices today and schedule your free 30 minute consultation on the collaborative divorce process.
The Law Office of Nancy L. Sponseller
5890 Sawmill Road, Suite 110
Dublin, OH 43017