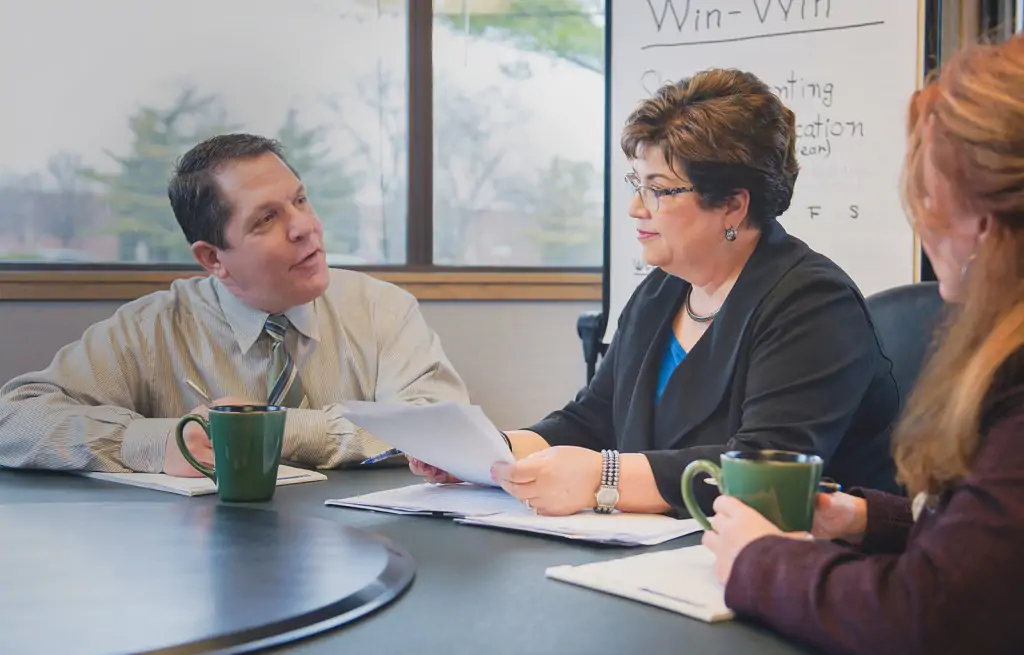 Property Division
Proven Attorney for Equitable Property Division
Divorce almost always has far-reaching financial consequences, and our Columbus, Ohio, area law firm is committed to helping our clients emerge prepared to deal with their futures. Whether you must divide a large portfolio of valuable, complex assets or relatively modest property, Nancy L. Sponseller and our legal team are well equipped to protect your interests.
We represent people in all types of occupations and circumstances, from wage-earners and full-time parents to executives, professionals and business owners. If property division on any scale is a concern in your divorce, you can turn to us for experienced legal counsel and representation.
Skills and Resources to Resolve Disputes over Property
The basic principles of property division in an Ohio dissolution are fairly straightforward: All marital property and debt is subject to equitable distribution, and "fifty-fifty" division is presumed equitable unless either party proves otherwise.
In practice, however, these principles leave plenty of room for disagreement — along with anger and resentment. Challenges that often arise, include:
Determining whether specific assets are marital or separate, and dealing with inherited and commingled separate/non-marital property and marital property
Obtaining accurate professional practice and business valuations, as well as mutually acceptable valuations of other complex assets, including real estate, investments, retirement accounts and corporate benefit packages
Following up on suspicions or allegations that one spouse has hidden marital assets or engaged in financial misconduct
Reaching agreement on equitable division of debt
Considering whether agreement on spousal maintenance can enable resolution of property division challenges
A fundamental mission at our law offices is to help men, women and children get through divorce with the best possible opportunities for a positive future. Often this requires clearing the difficult barrier of property division that both divorcing spouses consider fair and reasonable.
When issues are complex, we call on top-notch accountants and other financial professionals who can uncover facts, address tax implications and otherwise contribute to productive resolution in your case.
Call 614-764-0423 to Discuss Issues in Your Divorce
To explore working with a lawyer who will deal efficiently and thoroughly with all aspects of dividing property in your case, negotiating or litigating aggressively for you if necessary, please call or contact us today and schedule your free 30 minute consultation.
The Law Office of Nancy L. Sponseller
5890 Sawmill Road, Suite 110
Dublin, OH 43017