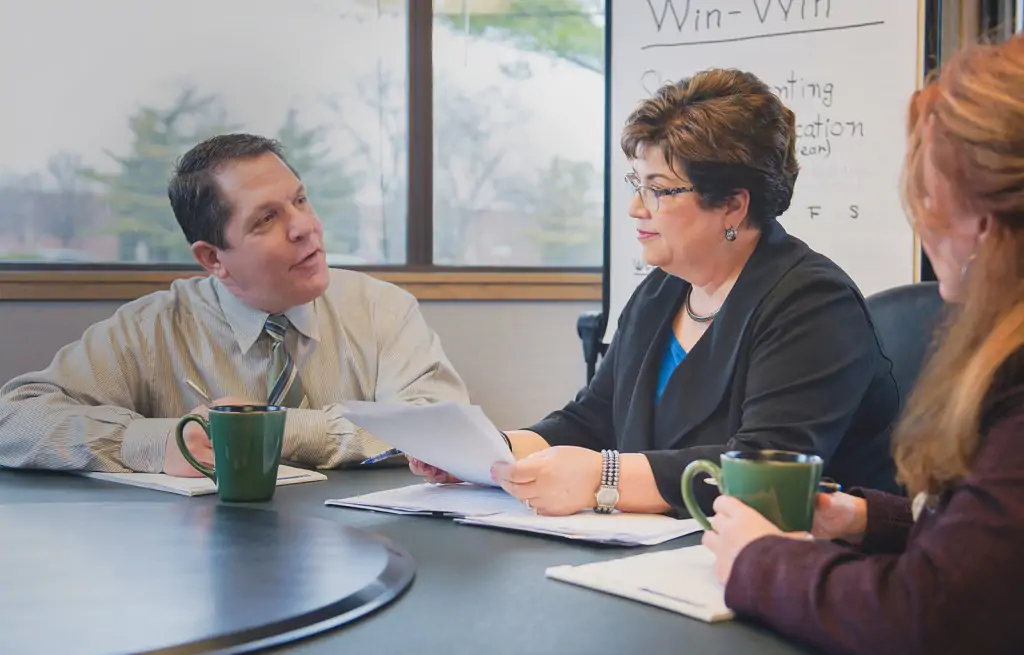 Probate Estate Administration
The Law Office of Nancy L. Sponseller provides experienced estate administration services for people who live throughout the United States but have been named executors of an estate in Ohio. This happens when the decedent died as a resident of Ohio or if a resident of another state has property in Ohio that would be subject to what is called ancillary administration.
Call our Columbus law firm at 614-764-0423 or contact us to learn more about how we can put your mind at ease about handling the affairs of an estate in Ohio when you live elsewhere. We administer the needs of all sizes of estates, from simple retirement accounts to complex business valuation and succession planning.
Columbus Estate Administration Attorney
Our attorney offers experienced legal counsel as well the ability to handle all aspects of the final affairs of an Ohio-based decedent when you are an out-of-state client and cannot be present. If you have come to Ohio to take care of final arrangements and/or pay last respects to a decedent, it is an excellent opportunity to meet at our Dublin offices to discuss ways we can help.
Our probate and estate administration services include reviewing the testamentary will, explaining what is involved in the probate process, providing legal advice to executors, and efficiently handling all legal aspects of estate administration in Ohio probate court.
Our services for managing an estate from out of state include:
Filing the initial probate court papers to open an estate.
Arranging appraisals and property valuations that may be required.
Preparing the Inventory
Debt and creditor obligations — Determining what needs to be paid and when and from what resources.
Tax issues — Including income
Assets passing outside of probate
Business succession
Distribution of assets to beneficiaries
When an Estate is concluded and any Final Account requirements
We work closely with professional tax accountant Laura Cheuvront, CPA, MT, to make a full range of Ohio tax services available. When you discuss your needs with legal assistant Susie Simmons, we'll explain how we work with probate clients and the services we offer to help give you peace of mind.
Helping You Understand the Latest Changes in Estate Tax Law
Effective January 1, 2013, Ohio no longer has any Ohio estate tax on the property owned by a person who died a resident of Ohio on and after January 1, 2013. This is true regardless of the value of the assets and whether the person has a surviving spouse. However, there still is a federal estate tax, but the federal estate tax exclusion amount is $5,000,000, which has been and will continued to adjusted (upward).
At our law firm, we keep up-to-date on the latest changes in state and federal estate tax laws. Our attorney, Nancy Sponseller, will use her knowledge of the law to help you understand how the law affects your loved one's estate. Rated as one of the Top 25 female Super Lawyers, she will be the best resource for your estate administration concerns.
Contact Our Probate Lawyer Today
Call our probate law offices at 614-764-0423 or contact us to discuss how we can help you manage and administer the legal affairs of an estate in Ohio. No matter where you may live in the U.S., we can help with all your estate administration needs. We are here to help out-of-state clients with estate and probate administration matters. We offer a free 30 minute consultation.
The Law Office of Nancy L. Sponseller
5890 Sawmill Road, Suite 110
Dublin, OH 43017