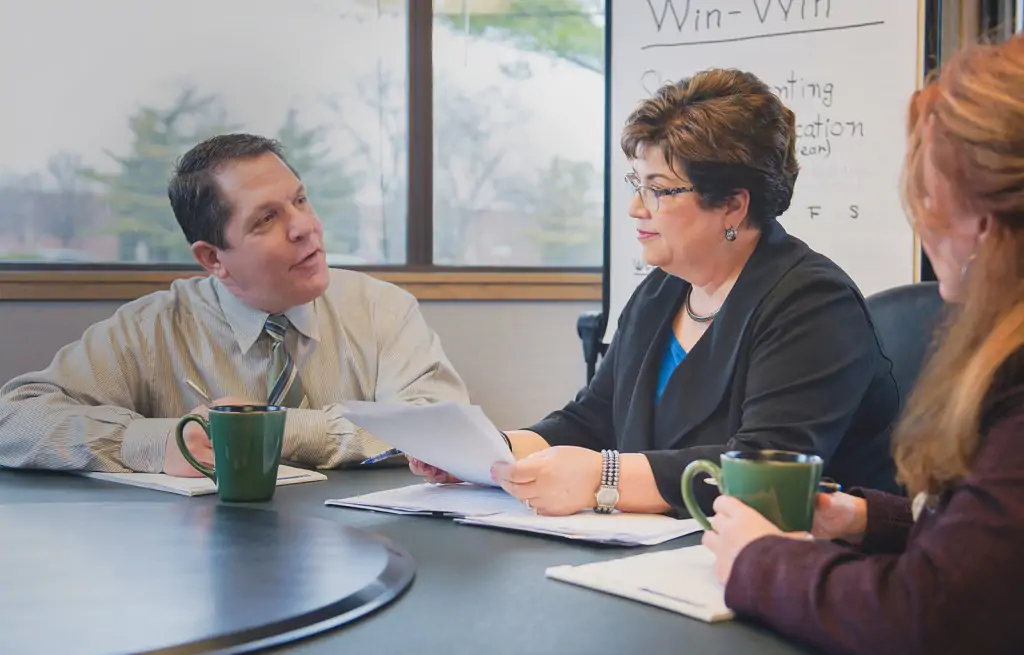 Probate and Non-Probate
Probate is a process through the court, the probate court, where if one dies you have to say what do they own and who's entitled to it, and are there creditors that need to be paid before beneficiaries receive what's left.
When people come for estate planning, one thing I do, and I think most lawyers do, is list your assets, and can those assets be titled in such a way, or can there be beneficiary designations made, so that those assets pass outside of probate. Meaning, they pass without reference to any will. People who walk in here are very afraid of what they will lose through a probate process. Information is power. Information empowers people, and that's why you need an estate planning consult.
The Law Office of Nancy L. Sponseller
5890 Sawmill Road, Suite 110
Dublin, OH 43017