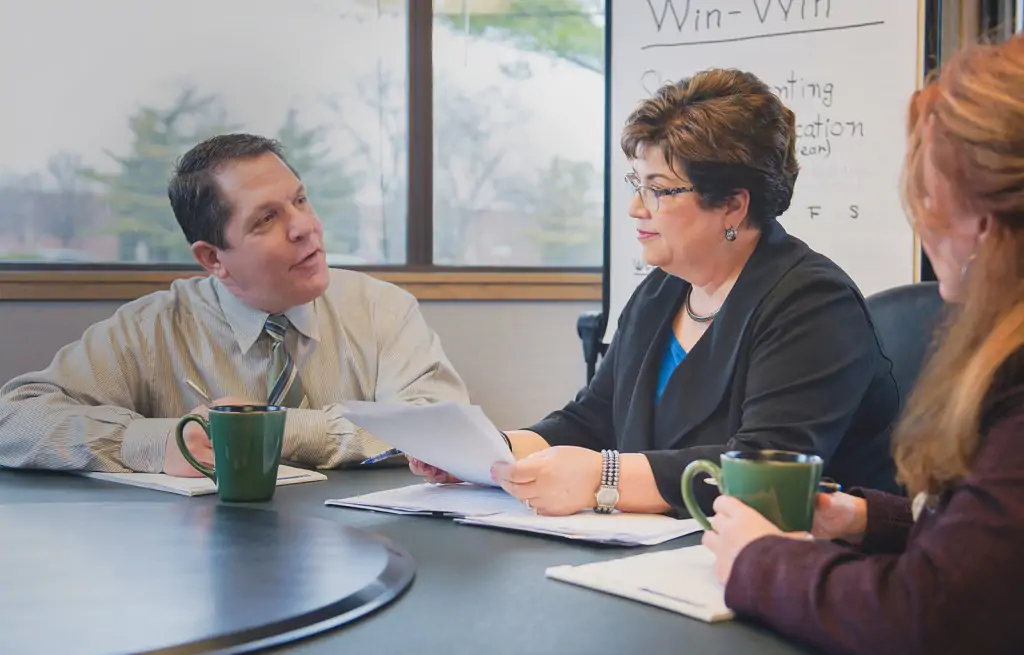 Probate and Estate Planning
Dublin/Columbus/Central Ohio Probate & Estate Administration
Since 1984, the Law Office of Nancy L. Sponseller has been providing quality estate planning and administration services for residents of Ohio, and out-of-state clients with estate interests in Ohio. Attorney Sponseller founded the firm to make an important difference in people's lives. Today, we continue our tradition of providing quality probate services and honest, straightforward legal counsel.
The Law Office of Nancy L. Sponseller offers a full range of estate planning and probate administration services aimed at helping families navigate through the the probate process, as well as the process for assets that pass outside of probate.
Contact our Columbus law firm to discuss your probate and estate administration needs. Our legal assistant will thoroughly discuss your needs and how we work with our probate law clients.
Probate and Estate Administration Law
We understand that the death of a loved one often falls at inconvenient times in the lives of the family and the extended family members and beneficiaries. Meeting with an experienced probate and estate administration attorney when the family and affected extended family is in town for last respects is often the best option. As part of our commitment to providing exceptional client service, we make ourselves available to meet on short notice at our offices in Dublin, Ohio.
Distribution of assets outside of probate
Probate court representation — what may be involved
Estate tax issues — if any Ohio, and if any federal
Legal Services and More
In addition to providing quality probate services, we collaborate with accounting and tax professional Laura Cheuvront to help our clients understand the estate tax and estate income tax and probate considerations involved in an estate and the distribution of assets. When you hire us, you will get the complete representation and straight answers you need at this critical time.
Contact our probate lawyers' offices in Dublin, Ohio, to discuss your estate planning or probate administration needs. We offer full services and a free 30 minute consultation on the subject of probate administration, for people who need the help of an experienced attorney at a tough time in their lives.
The Law Office of Nancy L. Sponseller
5890 Sawmill Road, Suite 110
Dublin, OH 43017