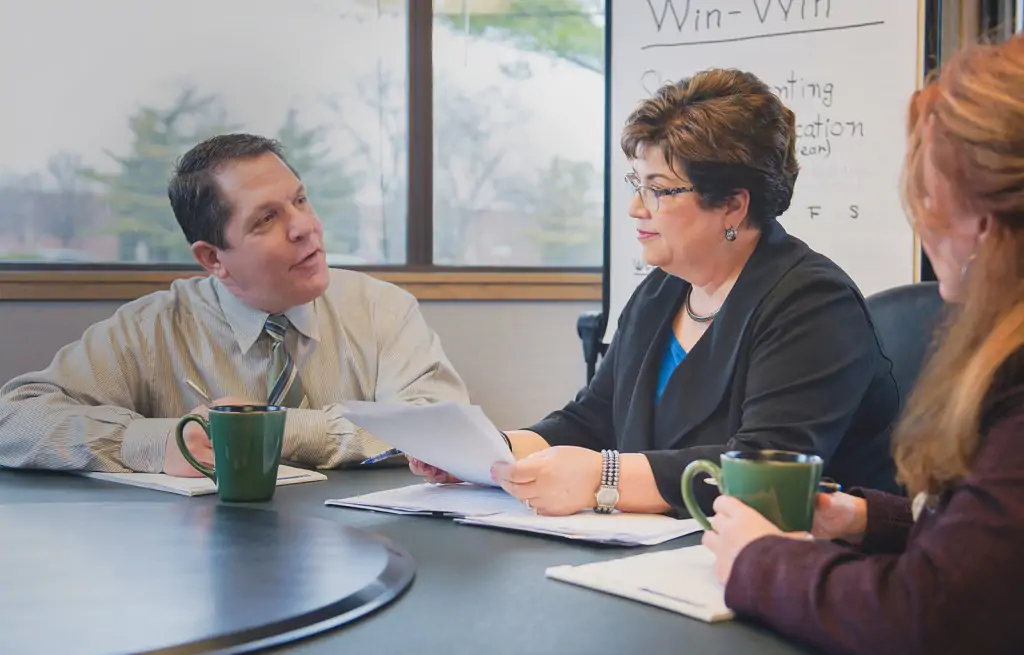 Pre/Post Nuptial Agreements
Usually people do not allow nearly enough time. First question I ask or have my assistant ask is, "When is the wedding set?" And if it's next week, then they're not a good candidate for a prenup.
They don't realize the issues that are involved or may be involved in a prenup and the time it's going to take to work their way through those issues. They go into a prenup discussion with their fiance, thinking that it's going to be simple and they see, "Oh, I hadn't thought about that. I hadn't thought about this." So it becomes a very complex discussion.
I think the collaborative process is the perfect process for working through the issues of a prenup. First of all, the disclosure is going to be really handled, if you will, or managed by a neutral financial expert. So the schedule of assets and liabilities and income would be professionally prepared. I think people are often very fearful of having any discussion about prenup. They don't want to spoil the love relationship that they have. It's happy, happy, happy, and they fear that the discussion about prenuptial issue, financial issues is going to be, number one, very difficult. If not distasteful. The collaborative process is actually the best process for helping people have that most difficult conversation and work their way through the issues with the guidance of professionals.
The Law Office of Nancy L. Sponseller
5890 Sawmill Road, Suite 110
Dublin, OH 43017