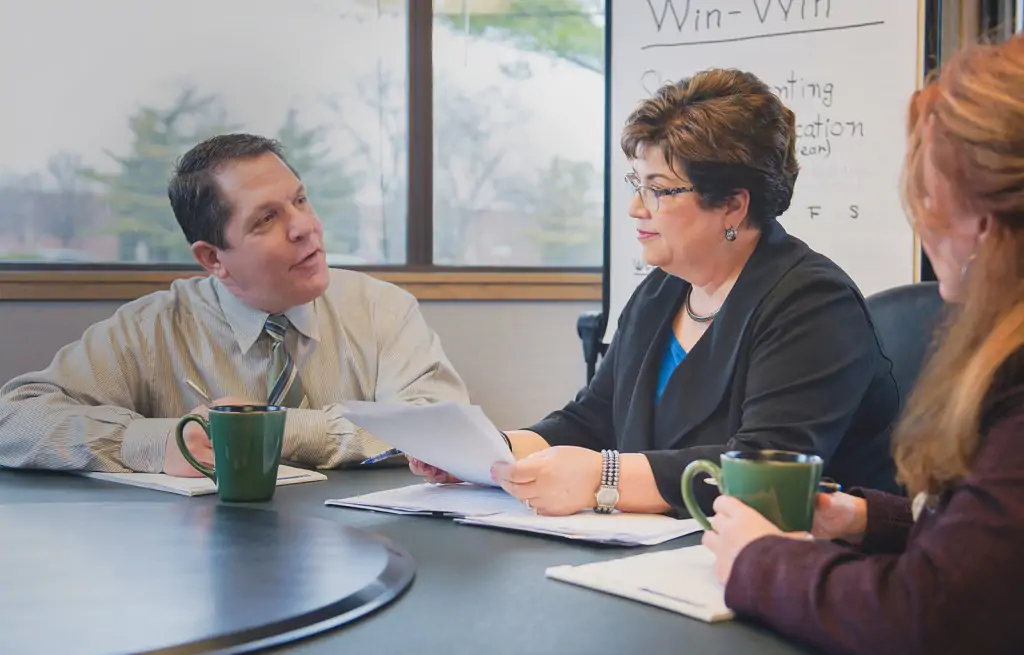 Other Information About Me
I have always been very active in my church, having taught adult Sunday School and having served on various church boards and committees, including the governing board of three churches. I grew up in the church, and church as always been an important part of my growth in my Christian faith. I am a member of the Upper Arlington Lutheran Church.
For years, dog ownership and the care of dogs have been an important part of my non-working, personal time. For nearly fourteen years I was "Mom" to Lita, a Bichon Frise, and Gator, a West Highland White Terrier. I have been "Mom" to a number of rescue dogs, of various breeds, and I have been "foster Mom" to a Buckeye, now a three year old Cockapoo. I also adopted an adorable cat, "Annie" (as in little orphan Annie) who came into my garage literally to die, and has been revived to full health—Annie is so happy she hardly stops purring. Until I had Annie, I thought I was a "dog" person, but now that Annie has adopted me and made peace with the dogs, I realize I love pets, be they dogs or cats, and could not imagine life without these adorable creatures. I now have a new puppy, a "red" Standard Poodle, named Scarlett. Given my love of dogs, the thrill of a lifetime was a recent visit to a camp in Alaska where mushers train their dogs for the Alaskan Iditarod race; I actually went out with one musher and his dogs "mushing" in the snow on top of a glacier!
In my non-working, personal time, I also have been involved in the Kairos Torch prison ministry for incarcerated juveniles. The Kairos Torch group that I have been a part of is the one that forms teams of adults to go into the Scioto Juvenile Correctional Facility (now closed by the State) in Delaware County, Ohio, which is where hundreds of children and young adults, both boys and girls, are incarcerated after being convicted for having committed serious, often violent or drug related, offenses. I candidly admit that this is a difficult and draining ministry for all adults from "the outside" community who commit to the training and time involved. But, these incarcerated children desperately need strong, positive and productive adults who care enough about them to make this commitment and serve, to show and encourage them in a pathway out of what could be a life of crime and imprisonment.
I am always grateful for the people in my life who assist me in so many ways and without whom my work is not possible. I am particularly grateful for the work of Lawyers Marketing Services for their technical skill in creating this website and making it function, as well as for the photographic skills of the two photographers who have taken the photographs that appear on this site: Erin Cairns of Erin Cairns Photography and Marc Baronia of Avedis Salon & Photograph Studio.
The Law Office of Nancy L. Sponseller
5890 Sawmill Road, Suite 110
Dublin, OH 43017