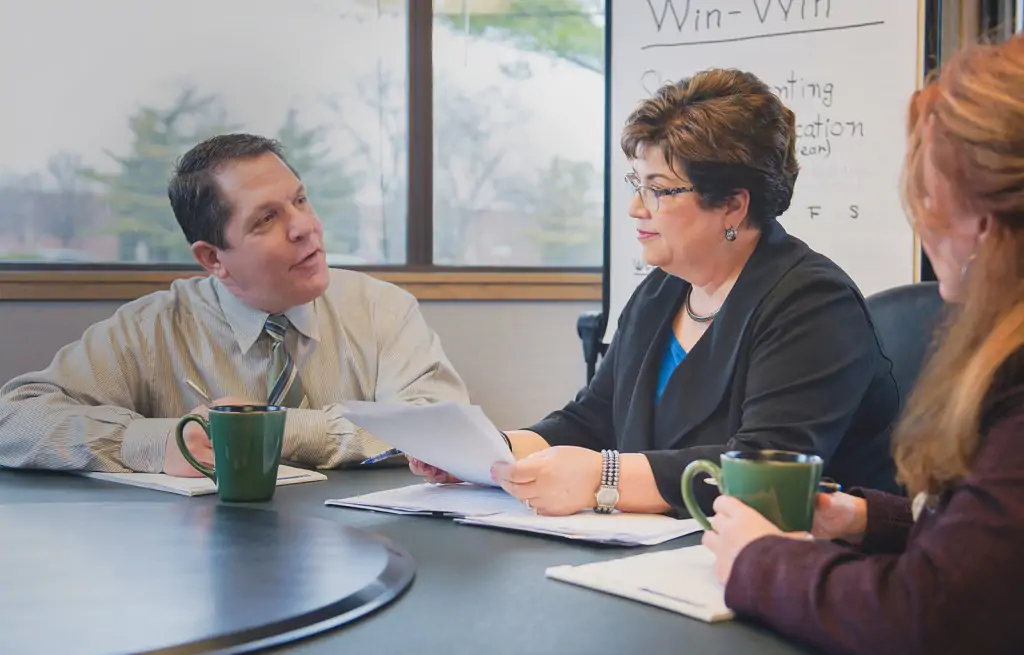 My Collaborative Training
Traditionally, lawyers are trained to be litigators—to fight in court and prepare the client's case for court. A shift to the non-adversarial collaborative process that is key to collaborative divorce, requires that the lawyer change one's thinking as well as develop skills and knowledge that traditionally have not been taught in law schools.
Do not let an attorney tell you that they are or can be a "collaborative" attorney if they have zero or little collaborative training. And, yes, there are attorneys who advertise that they are a "collaborative attorney" without having the requisite training. If you want to consider a collaborative divorce, you should retain a collaboratively trained attorney, as should your spouse. A list of collaboratively trained attorneys in Central Ohio is found at www.winwindivorce.org.
From the beginning of my collaborative divorce practice in 1999, to the present, I have consistently taken continuing legal education that builds collaborative skills and knowledge, all for the benefit my clients who select the collaborative process. The following is a partial list of my training and education taken from 1999, to January, 2015, to develop my collaborative skills and knowledge (and are in addition to a long list of other continuing legal education on substantive issues involved in divorce). My commitment to my clients and to collaborative law will involve further collaborative training as long as I have a collaborative divorce and family law practice.
1999 Collaborative Law Techniques (by Stu Webb, J.D. who many considered to be the "The Father of Collaborative Law")
1999 Selected Issues Surrounding Children in Divorce: Minimizing the Trauma
2001 Collaborative Law Techniques in Family Law (Ohio State Bar Association)
2002 Advanced Collaborative Family Law (Ohio State Bar Association)
2004 Collaborative Family Law Training
2005 Drafting Age Appropriate Parenting Plans
2007 Advanced Collaborative Family Law Training
2007 International Association of Collaborative Professionals (IACP) First European Collaborative Conference and Training (Vienna, Austria)
2010 Advanced Collaborative Family Law
2010 Advanced Collaborative Law—Taking Collaborative Law to the Next Level (by Pauline Tesler, J.D.)
2012 Advanced Interdisciplinary Collaborative Training (by the Collaborative Practice Training Institute)
2013 Addressing Power Imbalances in a Collaborative Process
2013 Basic Mediation Training and the Uniform Mediation Act
2013 Basic Collaborative Family Law
2013 International Association of Collaborative Professionals (IACP) Pre-Forum Training (San Antonio, Texas)
2013 International Association of Collaborative Professionals (IACP) Forum Training (San Antonio, Texas)
2014 Managing Impasse and Difficult Conversations
2014 Domestic Mediation Training (40 hours)
2015 Same-Sex Parenting (3 hours) Ohio Association of Family and Conciliation Courts, Ohio Chapter
The Law Office of Nancy L. Sponseller
5890 Sawmill Road, Suite 110
Dublin, OH 43017