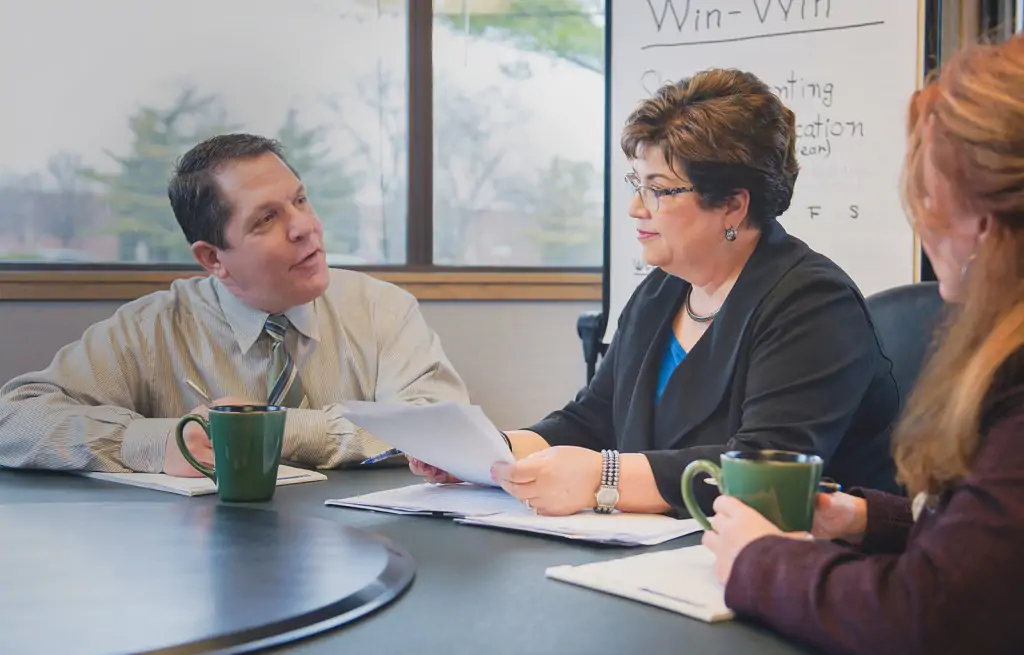 Family Law
Divorce — Custody and Support Issues
At the Law Office of Nancy L. Sponseller, we care about families in Ohio and that shows in our approach to all types of family law issues. We empathize with each client, and we work hard to gain a full understanding of your unique, personal concerns and priorities.
Divorce is a major life event and often a complex process to get through. We work toward negotiated solutions whenever possible, pursuing alternatives to costly, stressful litigation, including the collaborative law process. For counsel and legal representation that puts your personal well-being and the future of your family first, we encourage you to call or contact us.
Contested or Uncontested Divorce — Custody and Support Issues
We handle all divorce matters with a focus on reaching a fair settlement without going to trial. Attorney Nancy L. Sponseller balances sensitivity with assertiveness when it comes to the critical issues, including:
Skilled, Creative Problem Solving for Equitable Property Division
Our firm uses our depth of family law knowledge to assist people of all ages, backgrounds and occupations — including those whose substantial assets make equitable property division a complex challenge. Applying analytical, legal expertise, collaborative skills built over decades and working closely with financial and other experts as necessary, we can address your concerns and protect your interests in:
A business or professional practice
Other complex assets — including assets your spouse may be concealing or failing to disclose or separate, non-marital property
Dissolutions that include significant assets and privacy issues
Your choice of a lawyer may influence not only the overall outcome of your case, but the time, stress and cost involved with completing one of the most emotionally difficult processes you may ever face. To discuss your needs and learn more about our collaborative approach to divorce and family law matters, please call (614) 764-0423 or contact us online today for a free 30 minute consultation on the collaborative divorce process.
The Law Office of Nancy L. Sponseller
5890 Sawmill Road, Suite 110
Dublin, OH 43017