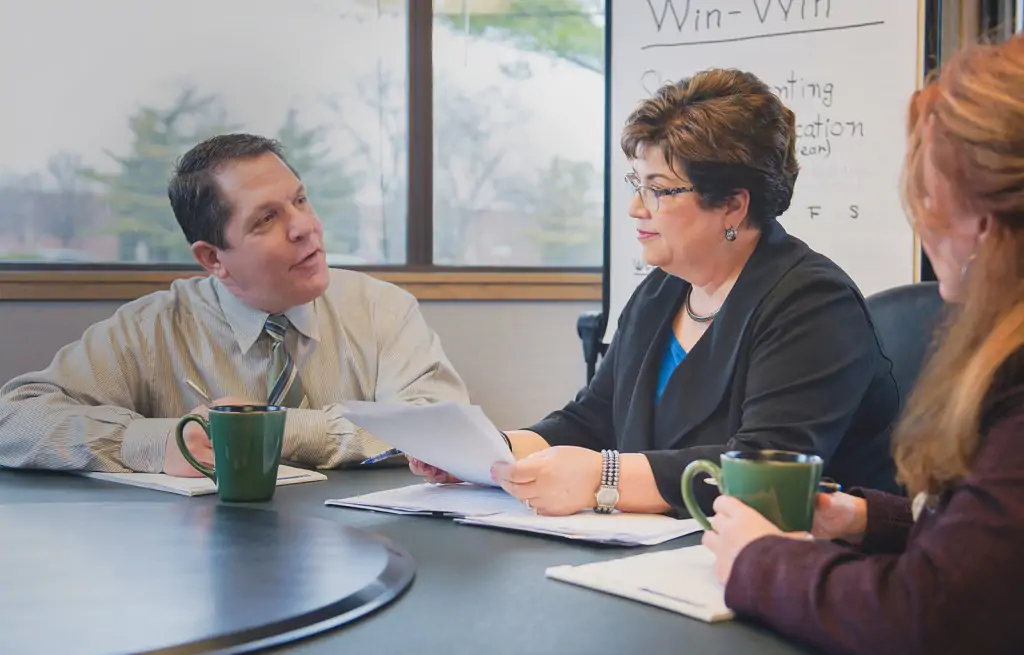 Estate Planning
The Law Office of Nancy L. Sponseller offers a full range of estate planning services and legal instruments to ensure that the final wishes for your estate are carried out after your death. Attorney Nancy Sponseller offers more than thirty years of probate law and estate planning experience for residents of communities throughout central Ohio.
When you contact our probate and estate planning lawyers' offices to discuss your probate and estate planning needs with legal assistant Susie Simmons or attorney Nancy Sponseller, we will discuss ways we work with our probate clients, and how we can help you establish an estate plan that preserves your financial legacy for your spouse, children, and other beneficiaries. In addition, we provide legal representation for people seeking durable powers of attorney for aging parents or themselves.
We can assist with issues including:
Testamentary wills
Living trusts
Living wills
Advanced health care directives
Medicare and Health care planning
Estate tax planning
Preserve assets outside of probate
Contact our estate planning lawyers' offices in Dublin, Ohio, to discuss your estate planning needs during your consultation. We know how important it is for families to have peace of mind about asset distribution and advanced health care decisions. We'll give you straight answers for important decisions you have to make. We also collaborate with a tax and accounting professional, Laura Cheuvront CPA, MT, who can help you make sense of how your beneficiaries will be impacted by estate taxes and income taxes upon your death. We offer solutions you can count on, when you need to count on getting your estate planning decisions right for your family.
The Law Office of Nancy L. Sponseller
5890 Sawmill Road, Suite 110
Dublin, OH 43017