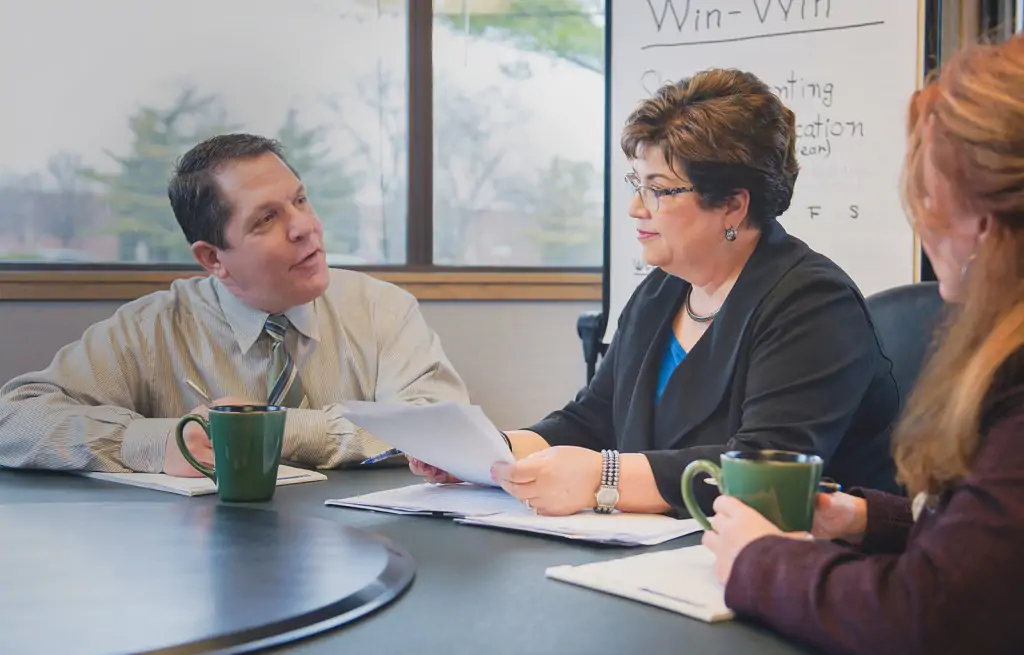 Dissolutions and Uncontested Divorces
Every divorce action involves different issues and concerns that clients have, which should be dealt with clearly, efficiently and sensitively by your divorce lawyer. Often times, divorce matters bring to light very private topics, including financial disclosure of significant assets and familial behavior that the parties may want to keep out of the public arena.
At the Law Office of Nancy L. Sponseller, our client's needs and concerns are of paramount importance to us. Our approach is to address these concerns and take appropriate legal action to protect our client's and their interests during a dissolution of marriage or divorce action. Over our firm's 25 plus years of experience, we have learned creative legal solutions when it comes to handling these types of sensitive divorce matters involving complex assets and helping clients' maintain their privacy. If these issues are important to you, we encourage you to call or contact us to see how we can help you.
Protecting You and Your Family
Our office has helped clients maintain privacy for a wide-variety of reasons in a number of different ways, including:
Filing divorce papers in a different jurisdiction, such as a rural county, or requesting a change of venue in order to keep required public filings out of the community where the couple resides
Assigning 'confidential personal identifiers' that are filed with the court, which are code names for sensitive personal information, such as bank accounts, social security numbers, life insurance policies, retirement and investment portfolios as well as business documents in an effort to prevent identity theft and protect from people researching the parties involved.
Our founding attorney, Nancy L. Sponseller, is a board certified family law specialist who can help you use these options or helping foster open negotiations of complex assets by helping ensure legal privacy. No matter what your situation, we can help you find a legal solution that will meet your needs. To discuss your divorce matter, please call or contact us today and schedule a free 30 minute consultation on the collaborative divorce process.
The Law Office of Nancy L. Sponseller
5890 Sawmill Road, Suite 110
Dublin, OH 43017