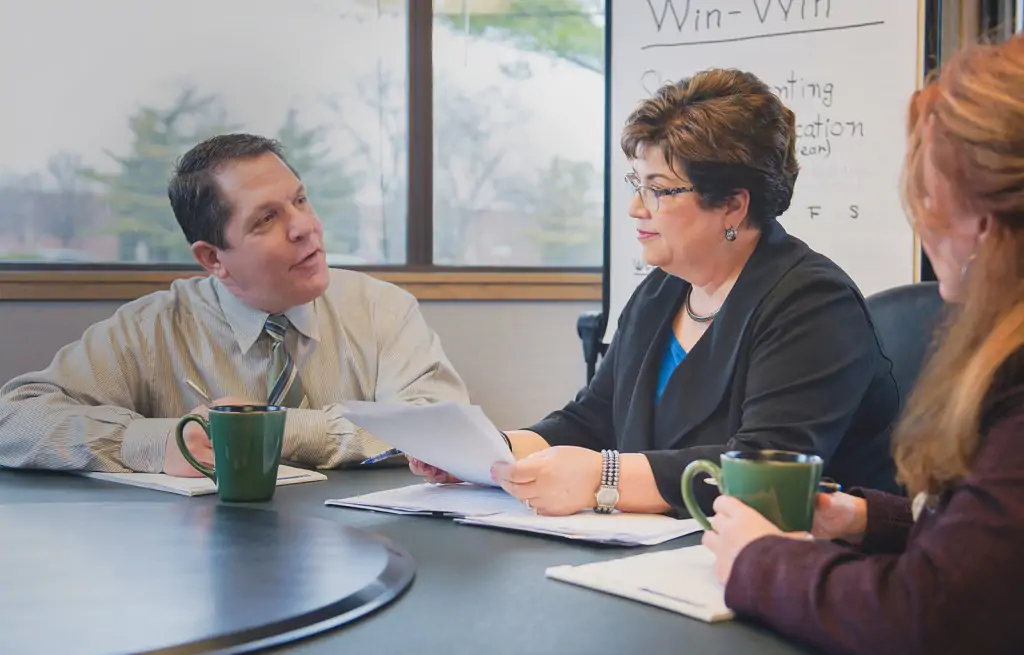 Child Support
Child support is an important issue for nearly all divorcing parents. Although parenting time can be one of many factors in determining the amount, child support is often required even in cases with a "50/50" shared parenting plan.
Please call or contact us if you need representation by a proven, respected lawyer in your divorce or dissolution. Very early in our discussions about the best way to approach your case, we will:
Address child custody and visitation/parenting time along with support
Answer your questions about issues such as enforcement
Help you understand the Ohio Child Support Guidelines and Support Calculations and consider what support may be in your child's/children's interest, considering all circumstances.
Child Support Guidelines and Potential Deviations
Ohio courts can order either the mother or father to pay child support, and often you need to know or anticipate how a court might rule if your matter were before a court. In the collaborative process, the parties are able to agree upon what child support arrangements and/or payment of child-related expenses, will work best for their restructured family, after they have considered all viable options.
Statewide child support guidelines and worksheets are in place to help ensure that orders are fair, uniform and as supportive as possible of the children's best interests, particularly where the parents cannot reach any agreement. While the guidelines and worksheet are important and must be done in all cases, often this is a starting point for the discussion of what support arrangements will work best for the family after considering all circumstance (e.g., whether parochial or private school tuition is being paid). We will guide you through the calculations, including any special considerations. In addition, a wide range of factors can justify deviations. A few of these include:
Combined annual income of the parents over $150,000, or a very large income disparity between the parents
Special medical or educational needs of a child
Unusual travel expenses for parenting time
Unmarried Parents
Parents who are unmarried also face the same child support and other parenting issues as do parents who are married, with the exception that paternity must be established and is not presumed. These legal issues are resolved in the juvenile Court where similar law and procedure apply.
Whether you are the mother or father, child support should not be resolved between the unmarried parents merely on an informal basis that is not legally binding.
Negotiating an Overall Settlement Can Be Better for All
Most families facing dissolution or divorce are able to obtain far better outcomes for their children outside court. The clients we serve can depend on solid information about child support and strong representation in the context of all support (including any spousal support) and any "deviation" in child support.
Whether issues in your divorce or dissolution can be resolved through negotiation or must ultimately be decided in court, it is important to have a strong understanding of child support. For a productive discussion of your divorce or dissolution involving children, please call or contact us at the Law Office of Nancy L. Sponseller and schedule your free 30 minute consultation on the collaborative process.
The Law Office of Nancy L. Sponseller
5890 Sawmill Road, Suite 110
Dublin, OH 43017