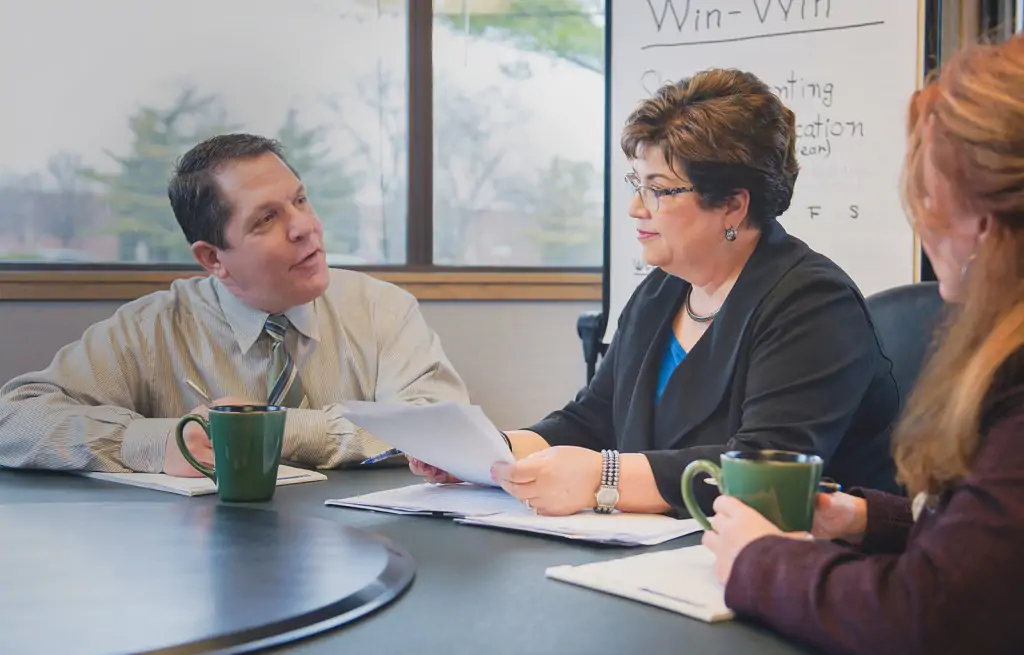 Alternatives to Collaborative Divorce
I think that, by far the best process options for parties to terminate a marriage is what's called collaborative divorce. This is a process which involves four, usually four professionals, trained professionals: an attorney for each party, a neutral financial expert, and a neutral family coach. The team helps level the playing field at the conference table so that everybody has a voice, everyone is heard respectfully, and they're guided to a place where they are hopefully finding peace and resolution that they can live with. Some people try to go it alone, go it's solo. I do not recommend that for anyone. Even if you have no children and what you think minimal assets or no assets, you really need to have the advice of an attorney.
Then, of course, there's mediation. The mediator is one neutral person who meets with both parties. Now, the mediator may facilitate with options, but the mediator is absolutely prohibited from giving either party legal advice. Matter of fact, mediators in Ohio encourage, urge their parties in mediation to go and have separate legal counsel. In attorney to attorney negotiation, there often is no timetable and no expectation and no formalized or even informalized schedule of how the negotiations will proceed to reach resolution. The court is always open if people cannot reach an agreement, the courthouse is always open to people to file a complaint for divorce and take that path.
The Law Office of Nancy L. Sponseller
5890 Sawmill Road, Suite 110
Dublin, OH 43017