Working for
you & with you.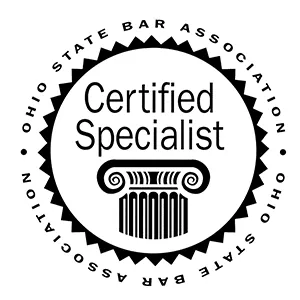 O.S.B.A. Board Certified Family Relations Law Specialist
When you turn to the Law Office of Nancy L. Sponseller for counsel, you will work with dedicated professionals who care about your well-being and your future. Nancy L. Sponseller is a long-time central Ohio resident who worked in a well known and established law firm prior to establishing her own practice in 1984. She has built a strong reputation for skill and integrity, earning many honors, including recognition by various organizations as a top attorney in the Columbus area. The experienced staff at our Dublin law office is knowledgeable, efficient and caring.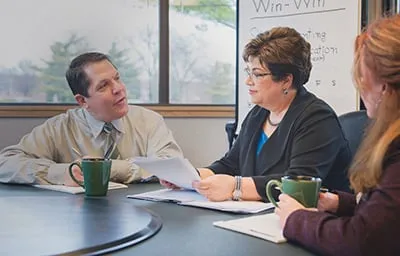 Collaborative Divorce
Collaborative Divorce is a non-adversarial process, conducted outside of the court system, in which each party, who has his/her own collaboratively trained attorney, is guided in interest-based negotiations, to reach a fair and equitable agreement.
Probate & Estate Planning
We understand that the death of a loved one often falls at inconvenient times in the lives of the family and the extended family members and beneficiaries. Meeting with an experienced probate and estate administration attorney when the family and affected extended family is in town for last respects is often the best option. As part of our commitment to providing exceptional client service, we make ourselves available to meet on short notice at our offices in Dublin, Ohio.
Family Law
At the Law Office of Nancy L. Sponseller, we care about families in Ohio and that shows in our approach to all types of family law issues. We empathize with each client, and we work hard to gain a full understanding of your unique, personal concerns and priorities.
"Dear Nancy,
There is absolutely no doubt in our minds that you were the right attorney for our daughter's situation. How good it was to know that the process (of dissolution) was being handled thoroughly, uprightly, and in a timely fashion. We thank God for you!" – Many blessings, Doug & Jane K.